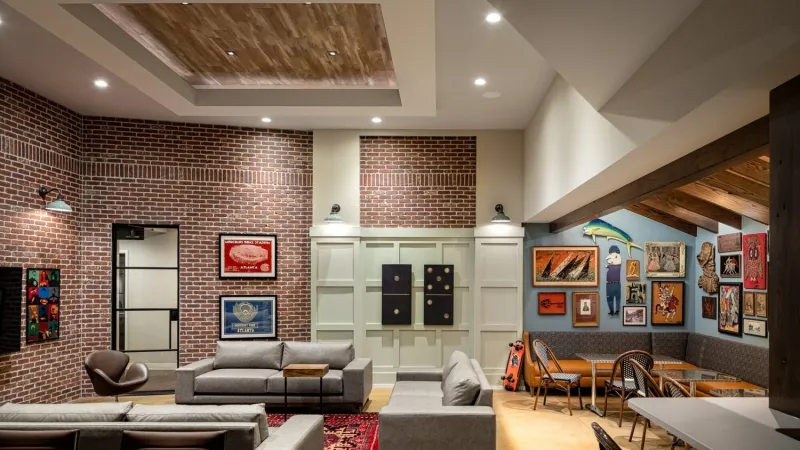 What We Offer
Paragon delivers value to you at every stage of the hotel development cycle. We design, supply, install, and maintain two complex scopes - Lighting and Doors - that broadly impact the success of your next hotel project.
How We Succeed
Your interactions with Paragon are guided by our Values: Integrity First, Passion for Service, Courage to Innovate, and Partners in Success. With the expertise of successfully completing over 300 branded hotels and the best team in the industry, your hotel door and lighting scopes will be designed and supplied with the right balance of quality, cost, and brand requirements.
Why We Exist
Our Purpose is to transform and enhance the hotel development process by providing an unrivaled experience for our clients, partners, and team members.
When We Started
In January of 2011, the hotel construction industry was still reeling from several years of contraction. While some saw a struggling market with little upside, we saw the perfect opportunity to open our door to helping developers, architects, and contractors find hotel-focused solutions to save them time and money.
Who We Are
With almost 30 employees headed by our Executive Team and supported by 600+ industry partners, we have both the leadership and the resources to support your successes.
Where We Operate
Our corporate office is in Marietta, a suburb of Atlanta, GA. We are proud to have successfully completed door and lighting hotel projects in 38 states, with a goal of supplying new construction hotels for our clients in all 50 states.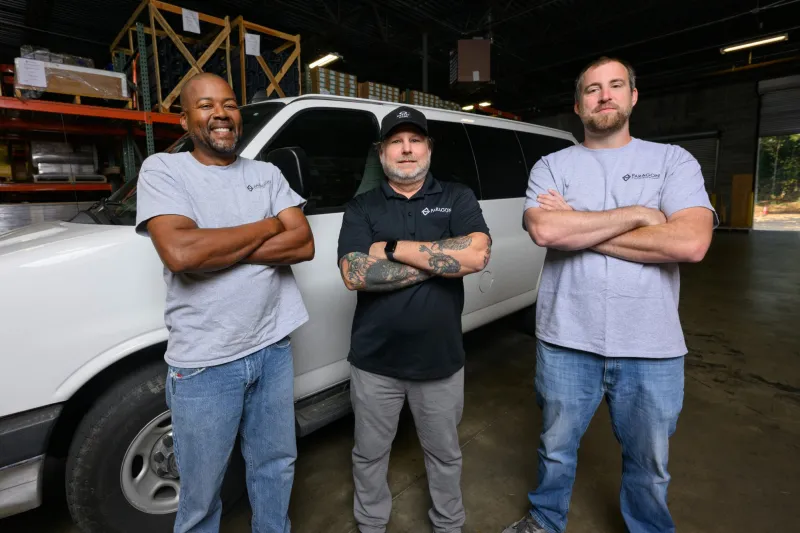 Unlock Your Potential
Joining our family at Paragon is an opportunity to transform your career. We are committed to supporting your advancement, having fun, and sharing the rewards of a successful, growing enterprise.

Apply Now