Your Job is Easier with Our Brand Experience
You deserve a team that understands the challenges of hotel design and construction. We combine our commitment to save you time and money with our knowledge of evolving brand standards and the only experience that matters—hotel focused, scope specific, and brand approved.
Schedule A Call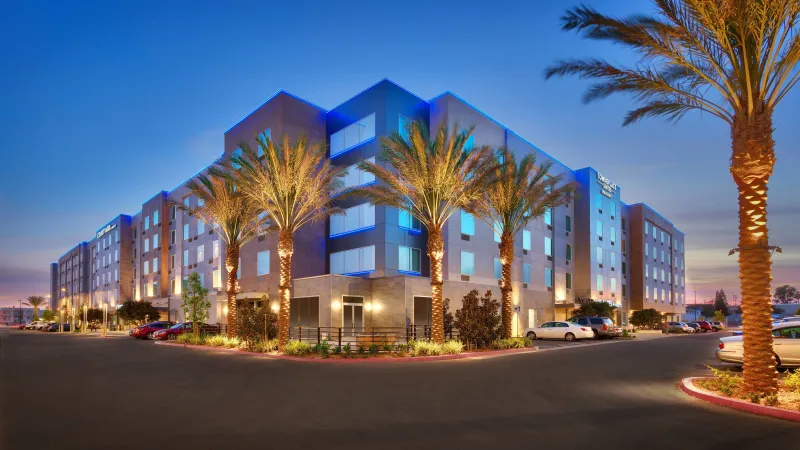 Start with a Project Review
Just beginning the design process or already buying-out door and lighting scopes? Developers, architects, and contractors save time and money engaging Paragon on their hotel projects. Avoid the frustration of wasted time and money using the same consultants and suppliers as the last time. Give us a call or email to start the conversation.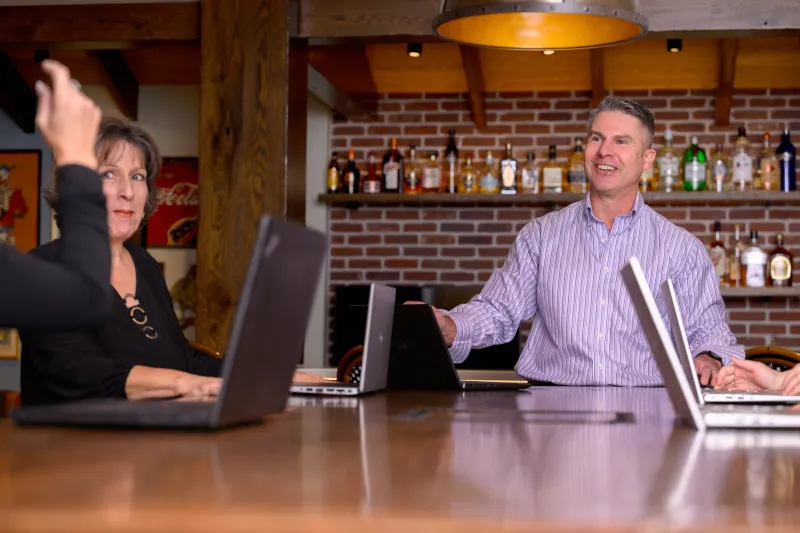 Unlock Your Potential
Joining our family at Paragon is an opportunity to transform your career. We are committed to supporting your advancement, having fun, and sharing the rewards of a successful, growing enterprise.
Apply Now