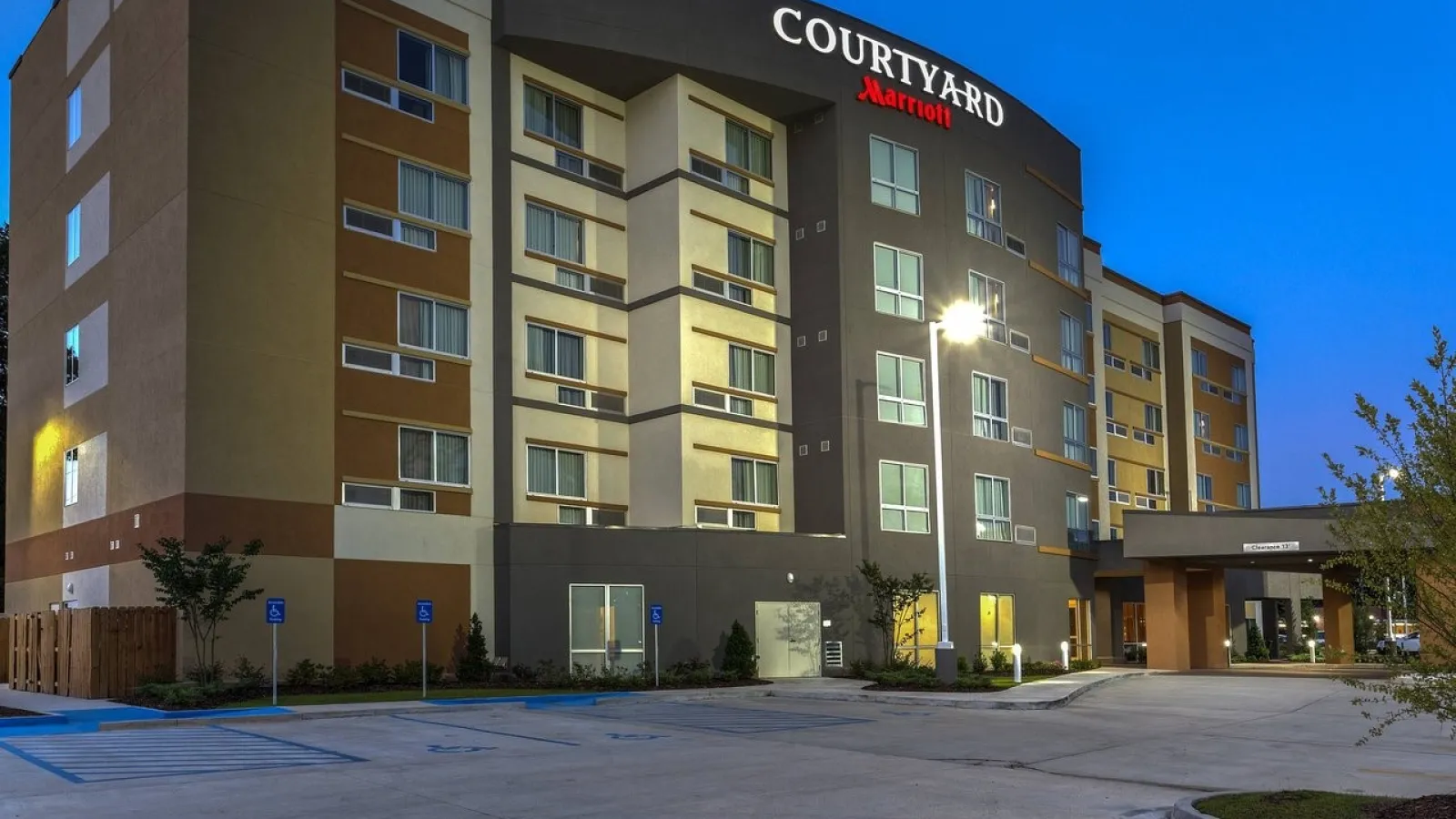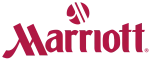 Project Description
One of the many Courtyards by Marriott consulted and supplied by Paragon Distribution, our Hammond project was distinctive in that it showcased the breadth of our value-added product offerings. Beginning with full consultation services on our scopes, Paragon followed through with supplying the complete lighting package as well as a turn-key package including doors, frames, hardware, bathroom accessories, aluminum storefront, electronic card locks, and shower enclosures. Led by Heritage Hospitality and SR Development, we take pride in our strong support of their success.
Hiren "Chico" Patel
President
Heritage Hospitality
Paragon's hospitality focus, nationwide footprint, and high service level makes them an ideal partner for developers and contractors on door, lighting, card lock, and bathroom accessory packages.