Paragon Fundamentals
Our Purpose:
To transform and enhance the hotel development experience for our clients, partners, and team members.

Our Vision:
To lead the hotel construction industry as the premier partner in new development lighting and doors.

Our Mission:
To deliver shared success by cultivating a winning team with a deep understanding of hotel development and the courage to implement innovative and practical solutions.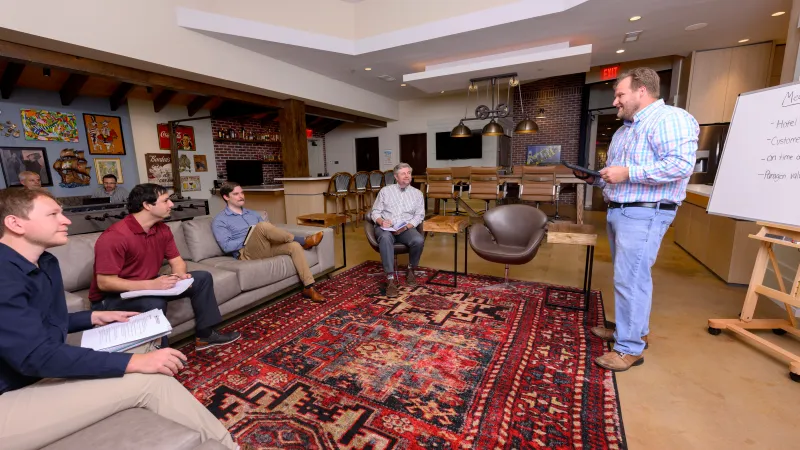 Our Values
Integrity First
We always act with integrity. Paragon is built on the trust we earn through our steadfast integrity.
Passion for Service
We deliver unrivaled hotel design and construction experiences. Enhancing our clients' success drives and inspires us.
Courage to Innovate
We transform bold concepts into practical results. Solving the unique challenges of hotel development ignites our innovative spirit and creates value for our clients.
Partners in Success
We win together. Aligning with our client, team member, and vendor goals maximizes success and creates lasting relationships.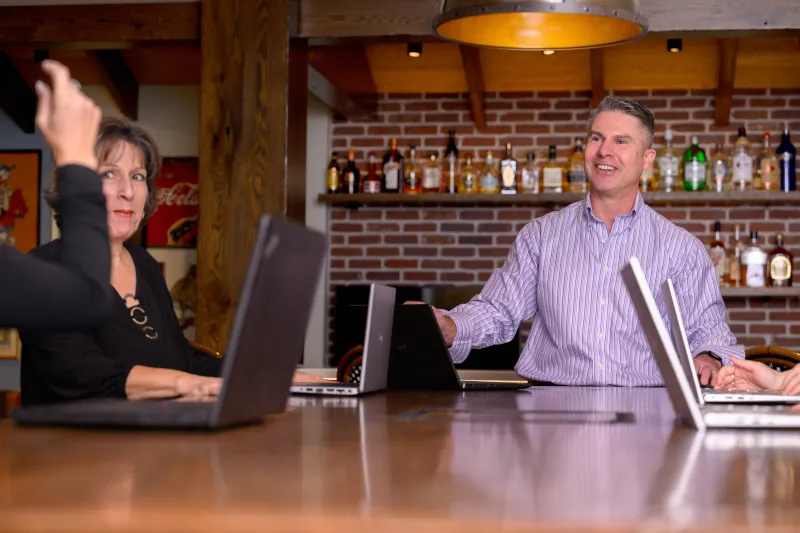 Unlock Your Potential
Joining our family at Paragon is an opportunity to transform your career. We are committed to supporting your advancement, having fun, and sharing the rewards of a successful, growing enterprise.

Apply Now