Working at Paragon is more than just a job—it's an opportunity to be a part of something bigger. Our team is made up of high-performing and experienced professionals with diverse backgrounds across a wide range of functions and mission areas.
Leadership
Randy Landfried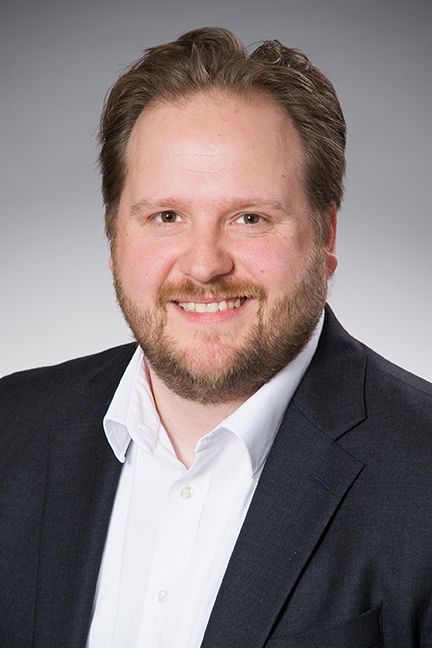 Vice President of Operations, Lighting Division
Chris Cantin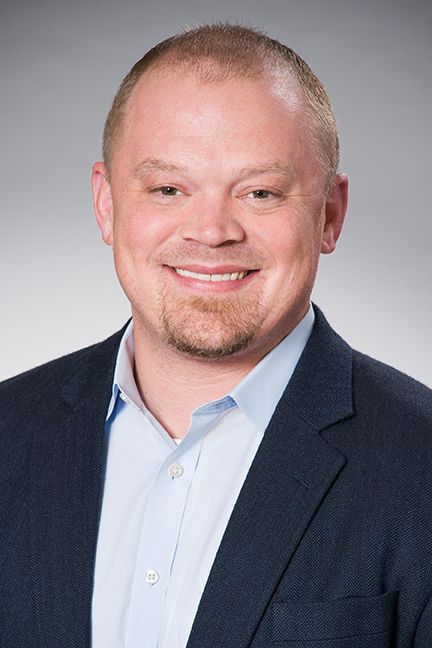 Vice President of Operations, Door & Hardware Division
David Guild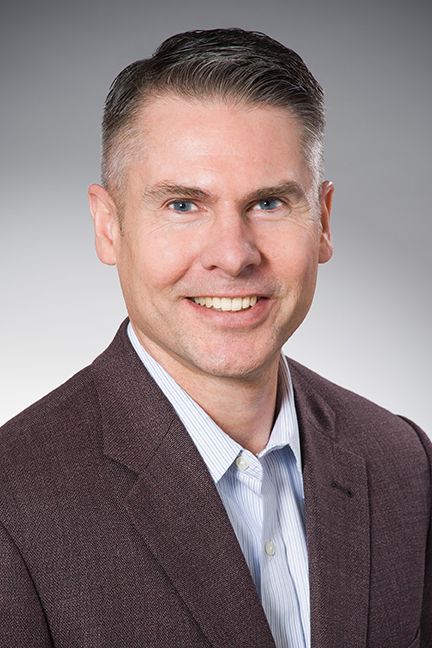 Vice President of Finance, Accounting, and Administration
Alan Frisch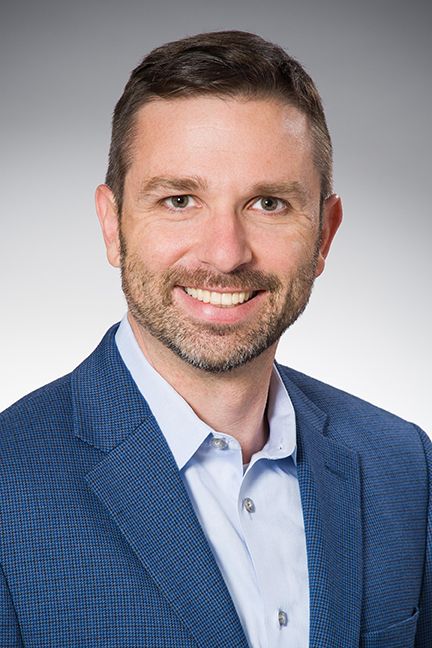 President
Nick Batrouney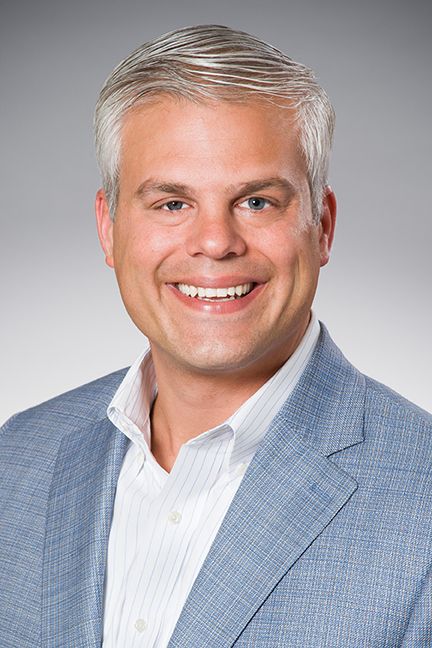 Chief Executive Officer
Join Our Team
Joining our family at Paragon is an opportunity to transform your career. We are committed to supporting your advancement, having fun, and sharing the rewards of a successful, growing enterprise.