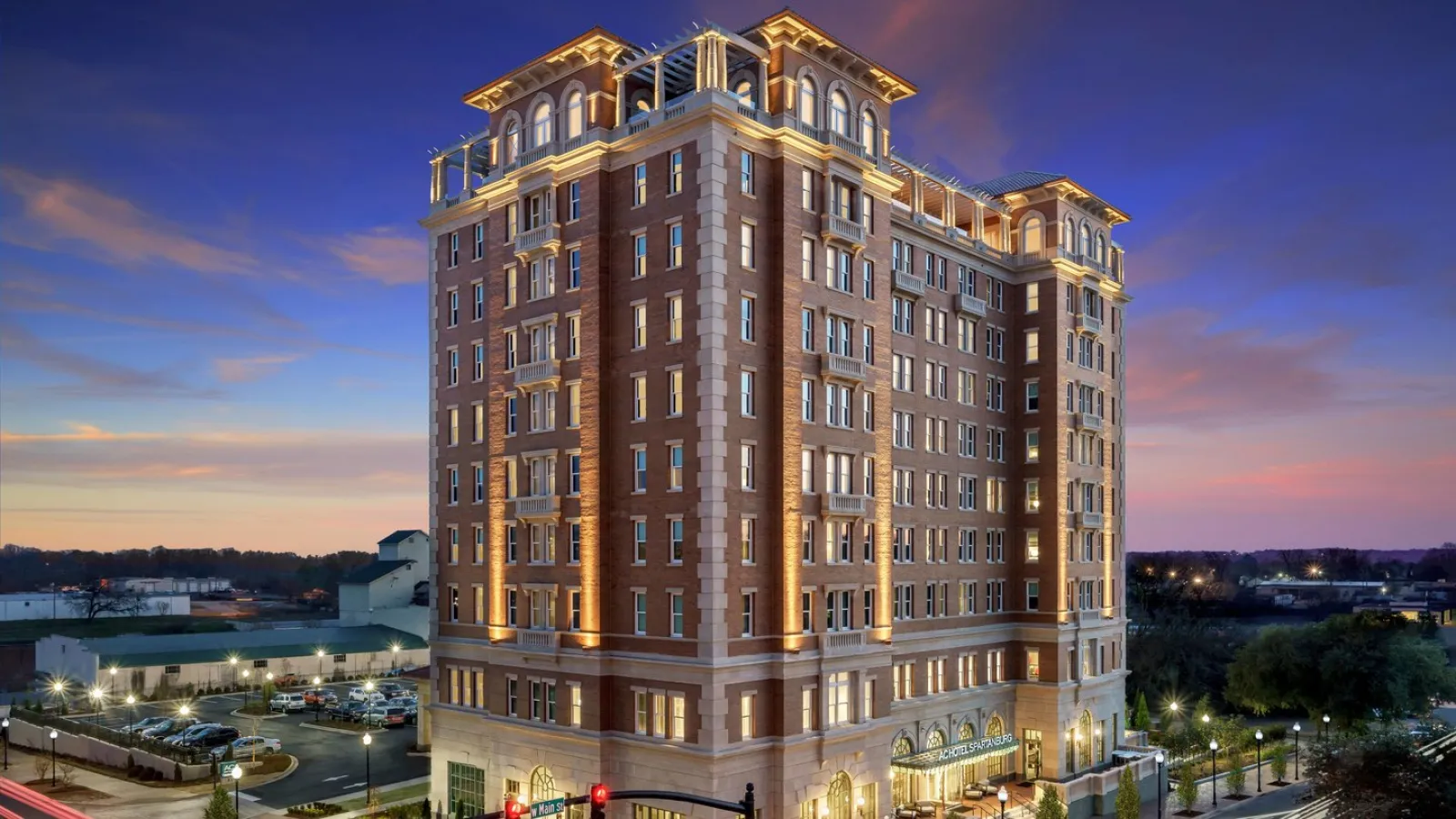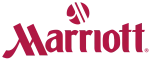 Project Description
An all-brick 10 story beauty in downtown Spartanburg blends old architectural design with new. Classic masonry is layered with modern touches helping to redefine the city's skyline. The façade floodlights provide an appealing accent of the architectural elements, and for special events, the floodlights transform from static white into a variety of robust colors to match the occasion. On the inside, the museum like experience is felt while serenely viewing artwork from Black Mountain college on your way up to the stunning views of South Carolina from the Level 10 rooftop bar and restaurant. As the lighting designer on record, Paragon carefully selected fixtures that provided the performance to complement the overall design intent for each interior and exterior area of the hotel. Special attention was given to the artwork locations, façade uplighting, millwork lighting, and the rooftop level. The dimming system was also thoughtfully engineered and coordinated by Paragon to ensure that dynamic lighting scenes could be achieved to meet the look desired by the owner and Marriott.
Adam Scott
Sr Preconstruction Manager
Robins & Morton
Our experiences with Paragon for supplying the lighting package on the AC Hotel Spartanburg project were wonderful. Their accurate budgeting and early selection of fixtures allowed us to provide an accurate GMP cost to the Client without allowances and to coordinate rough-ins early in the construction process without the typical rework that you see on so many projects.